Check back soon for more upcoming events!
---
Bristol Cosmetic Center - (423) 764-7131 ext. 5229
Johnson City Cosmetic Center - (423) 928-9014 ext. 1033
Kingsport Cosmetic Center - (423) 246-4961 ext. 2294
---
---
The Cosmetic Center accepts CareCredit®
CareCredit® is a healthcare credit card designed for your health and wellness needs for you and your entire family. The CareCredit® Direct App enables you to apply for CareCredit® on your Windows or Mac desktop, as well as iPad and Android tablets.
Download the CareCredit® Direct App
---
Physician Supervised Cosmetic Services
Our team of Board Certified Dermatologists, Nurse Practitioners, Physician Assistants, Registered Nurses, and Licensed Aestheticians are proud to provide a complete range of quality medical aesthetics and cosmetic skin care treatments. We offer a wide array of services, from facial rejuvenation, advanced laser treatments, and laser hair removal to vein reduction sclerotherapy. We offer Botox®, and dermal fillers such as Restylane® and Juvederm™. Combined, our providers have over 60 years' experience in skin care and cosmetic treatments.
Trust our experts with your skin.
Our cosmetic services team is supported and overseen by our Board Certified Dermatologists who establish protocols and training to ensure an unsurpassed level of quality care. Together, our medical and cosmetic dermatology experts work cohesively to provide optimum solutions for ALL your skin care needs.
---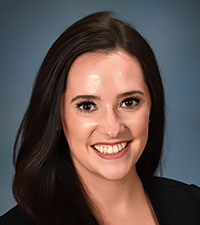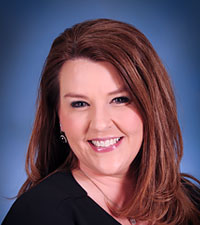 ---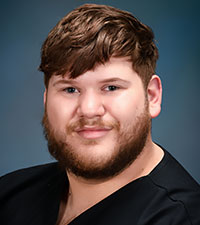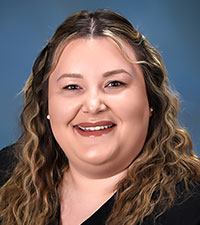 ---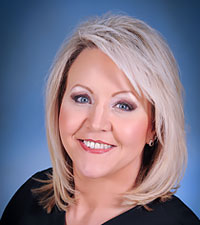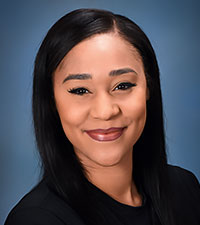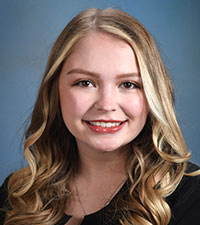 ---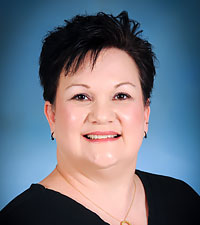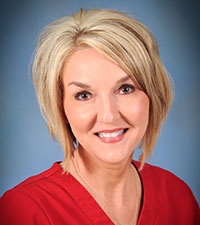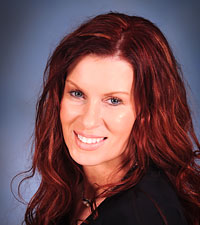 ---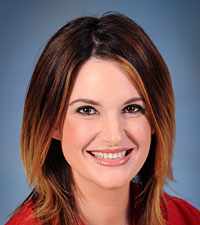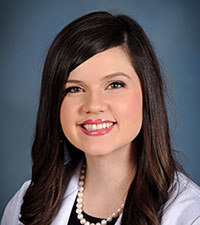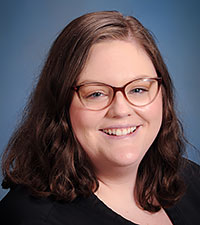 ---
Our Cosmetic Center Coordinators and licensed aestheticians have over 60 years combined experience in skin care, makeovers, facials, face, neck, chest, and hand peels, microdermabrasion, laser hair removal, brow tinting and waxing, and laser aesthetics. They are available for free consultations! Call for an appointment.
If you want your skin to look more youthful, radiant, and truly healthy, trust the experienced and dedicated cosmetic team at Dermatology Associates Cosmetic Center.
---
Skin Care Products
As an added value, we offer a full line of high-quality, medical grade skin care products such as Obagi®, SkinMedica®, SkinCeuticals®, Avene®, EltaMD®, and Glytone®. We offer Ducray healthy hair treatment products. We also carry skin care items from Vanicream, CeraVe, and Free and Clear hair products. We carry and promote FakeBake® sunless tanning. These are all industry leading, medical grade, cosmeceutical brands, and are dermatologist recommended.
We also carry a full line of jane iredale—THE SKINCARE MAKEUP® which is clean, skin-nourishing makeup, giving women high-performance formulas without sacrificing healthy, luminous skin.
---
If you are in the greater Bristol area, be sure to visit our Cosmetic Center at the Bristol office.
Our Bristol Cosmetic Center offers Botox®, and dermal fillers such as Restylane® , Juvederm™, and Voluma™. We also offer treatments such as microdermabrasion, dermaplaning, deep relaxation facials, glycolic acid peels, salicylic acid peels, mandelic peels, and pyruvic acid peels. We also have special peels for the hand, lip, and eye areas. Our licensed aestheticians can also offer complete makeovers with jane iredale—THE SKINCARE MAKEUP®, as well as waxing and lash tinting. Skin care consultations are free. Call to book an appointment today - (423) 764-7131, option 6.
---
Please note: Our Deposit Policy for Ultherapy®, Botox®, Kybella®, and Dermal Fillers
There will be a non-refundable $100 deposit required when scheduling a Botox®, Kybella®, or Dermal Filler treatment. You may reschedule at least 48 hours in advance (2 days) without losing the deposit. Deposits for Tattoo Removal, and Ultherapy® are also required, non-refundable, and vary in amount.
The deposit payment will hold your appointment and when you arrive on time at the scheduled appointment, your deposit will be applied to the final treatment cost that day. It is not an extra fee, but an incentive to keep your appointment at the scheduled time.
We thank you for the opportunity to serve you.
---
Consultations are Free!
Dermatology Associates can customize a skin care plan to fit your lifestyle and budget.
Call Our Kingsport location at these numbers - (423) 246-4961 or (800) 445-7274 option #15.
Or call our Johnson City location at (423) 928-9014.
Or call our Bristol location at (423) 764-7131 option #6.