General Dermatology
The Board Certified physicians in our General Dermatology Center treat a wide range of skin conditions using the very latest procedures and medications. Our goal is not only to accurately diagnose and treat your condition, but also to educate you about the process so that you can play an active role in your treatment.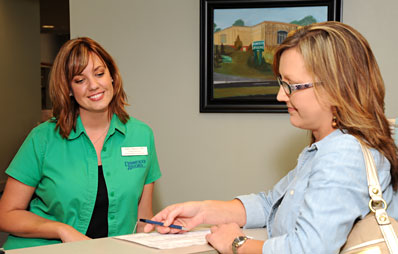 ---
Mohs Micrographic Surgery
Named for its originator, Dr. Frederic Mohs, Mohs surgery is a specialized technique for removing skin cancer, particularly of the head and neck or for reoccurring cancers.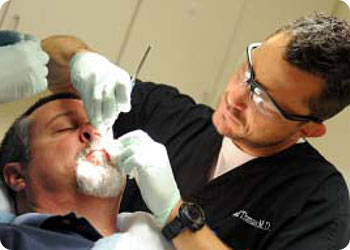 Chad Thomas, M.D.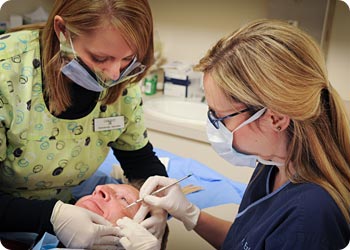 Erin Reid, M.D., M.P.H.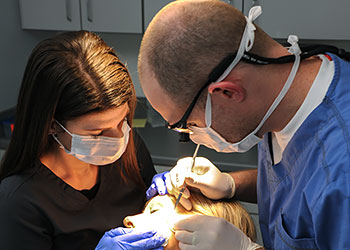 Cory Trickett, D.O.
---
Cosmetic Center Current Specials and Events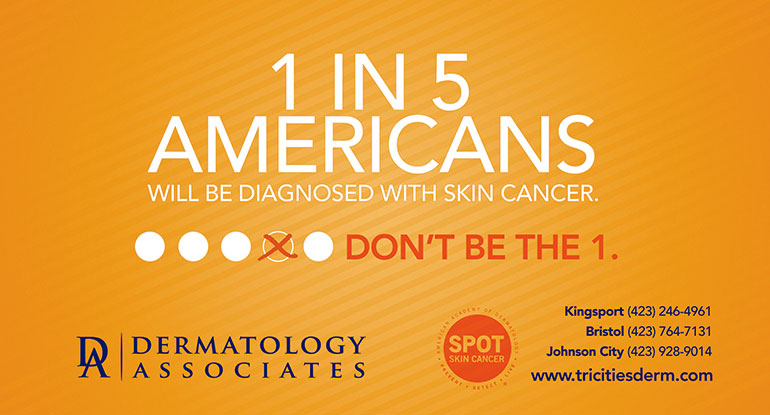 May is Skin Cancer Awareness Month!
UV exposure is the most preventable risk factor for skin cancer. Remember to seek shade, wear protective clothing, and use a broad-spectrum sunscreen with SPF 30+ to reduce your risk. We encourage you to help us "Spot Skin Cancer" by making an annual skin check appointment with one of our board certified dermatologists.
---
Cosmetic Center product specials!
More Cosmetic Center Specials are coming soon. Check back often!
---
The Cosmetic Center
Physician Supervised Our cosmetic center services team is supported and overseen by our Board Certified dermatologists, who establish protocols and training to ensure an unsurpassed level of quality care.