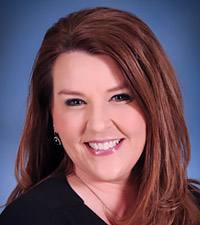 Amy Burton, LE
Kingsport, TN Cosmetic Center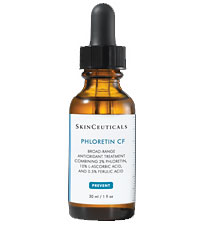 Amy's Staff Pick is SkinCeuticals Phloretin CF because "it helps with the texture and tone of her skin while protecting it."
---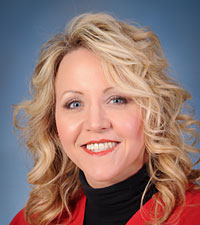 Letrice Eagle, Cosmetic Center Coordinator
Johnson City, TN Cosmetic Center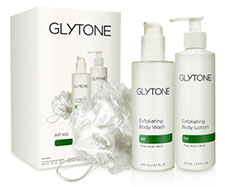 Glytone has products to help dry and itchy skin. "My recommendation is the Glytone Body Therapy kit." The Glycolic Acid levels will retexturize, moisturize, and smooth your skin.
---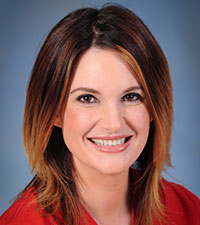 Laura Perry, Cosmetic Center Coordinator
Bristol, TN Cosmetic Center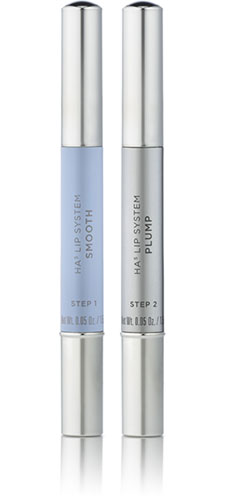 "I noticed an overall improvement in my lip condition, a softening of fine lines, and it even helped to increase the rosiness of my lips. This has been a great addition to my beauty regimen!"
---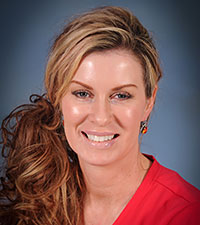 Stephanie Overbay, Licensed Aesthetician
Kingsport, TN Cosmetic Center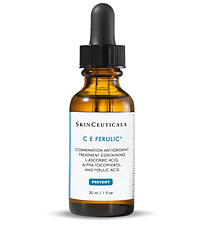 "My choice is CE Ferulic by SkinCeuticals. It is a powerful antioxidant, yet it is mild to the skin and absorbs quickly. It helps prevent environmental damage plus it builds collagen."
---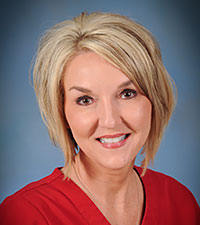 Lisa Morton, RN
Kingsport, TN Cosmetic Center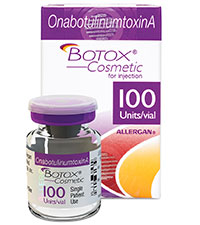 Lisa's Staff Pick is BOTOX® Cosmetic. "BOTOX® Cosmetic delivers predictable, subtle results, so you look like you, only with less noticeable frown lines and facial lines."
---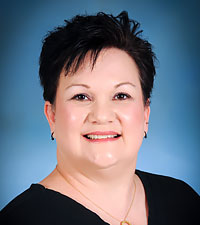 Libby Lewis
Johnson City, TN Cosmetic Center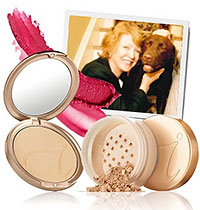 Libby's Staff Pick is Jane Iredale -The Skincare Makeup®. "I have been wearing Jane Iredale makeup for 11 years. Their high quality natural ingredients nourish, protect and smooth your skin."
---