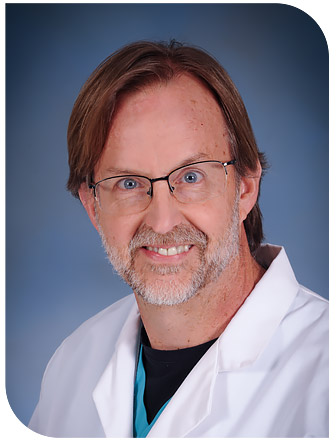 It is with both joy and regret that we announce Dr. Russell Mader's retirement from the practice of dermatology. Dr. Mader was a board-certified dermatologist at Dermatology Associates from July 1998 through December 2020.
Although he will be sorely missed, we wish him the very best in all of his future endeavors. We want to express our appreciation for the 22+ years of service and leadership that Dr. Mader has provided in patient care and in building one of the nation's best dermatology practices.
A true visionary, Dr. Mader played a crucial role in expanding the practice from one medical office in Kingsport with four dermatologists to three large dermatologic facilities in Bristol, Johnson City and Kingsport, comprised of 20 highly skilled providers and supported by over 150 dedicated employees.
With his intense focus on delivering exceptional patient care and providing a premier place of employment for healthcare workers in the Tri-Cities, Dr. Mader earned patient trust and loyalty while enriching the entire community.