General Dermatology
Dermatology Associates is an independent medical group practice with offices in Bristol, Johnson City, and Kingsport. Dermatology Associates has been serving the Tri-Cities area since 1967. At Dermatology Associates, we are proud to serve the dermatological needs of people of all ages and from all backgrounds.
The Board Certified physicians in our General Dermatology Center treat a wide range of skin conditions using the very latest procedures and medications. Our goal is not only to accurately diagnose and treat your condition, but also to educate you about the process so that you can play an active role in your treatment.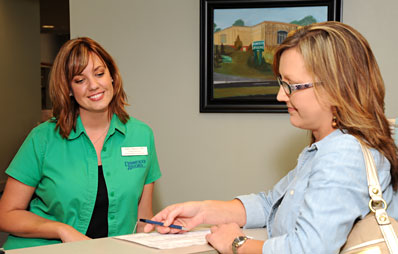 ---
Mohs Micrographic Surgery
Named for its originator, Dr. Frederic Mohs, Mohs surgery is a specialized technique for removing skin cancer, particularly of the head and neck or for reoccurring cancers.

Why You Should Choose a Fellowship-Trained Mohs Surgeon
Mohs College (ACMS) vs Mohs Society (ASMS) - What's the difference?
Unfortunately, any physician may choose to perform Mohs surgery, even without any specialized training. Many Mohs surgeons advertise they are "certified" or credentialed with governing organizations. Essentially this takes place by two routes: The American College of Mohs Surgery (ACMS) or the American Society of Mohs Surgery (ASMS) .
The names are similar but the differences are great.
Learn more about Mohs surgery and the
difference in Mohs surgery training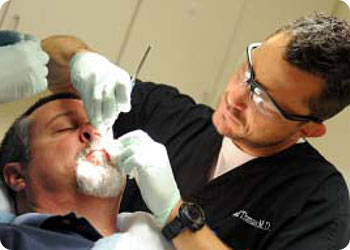 Chad Thomas, M.D.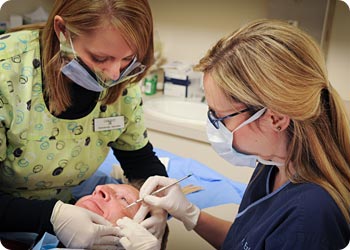 Erin Reid, M.D., M.P.H.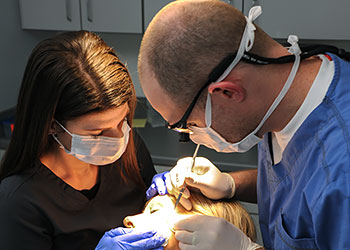 Cory Trickett, D.O.
---
Cosmetic Centers are OPEN.
We look forward to serving you on-site at our Kingsport, Bristol or Johnson City Cosmetic Centers!
The Cosmetic Center is now stocking Shelta Sunhats! CPF 50+ Certified. Blocks 99% of harmful UV rays.
---
Help us to serve you better!
Please note: We request that all patients refrain from wearing excessive perfume/cologne to our offices for their visit as some patients and providers may be sensitive or allergic. Thank you for your understanding regarding this matter.
---
The Cosmetic Center
Physician Supervised Our cosmetic center services team is supported and overseen by our Board Certified dermatologists, who establish protocols and training to ensure an unsurpassed level of quality care.