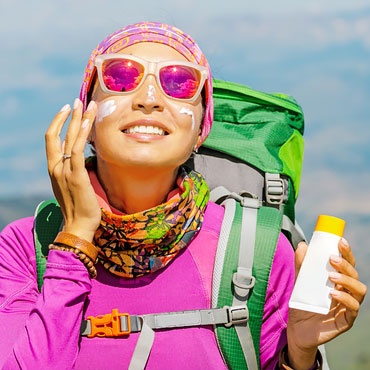 Release Date: 05-17-2021
To schedule an appointment for an examination by one of our providers, call us at one of our locations.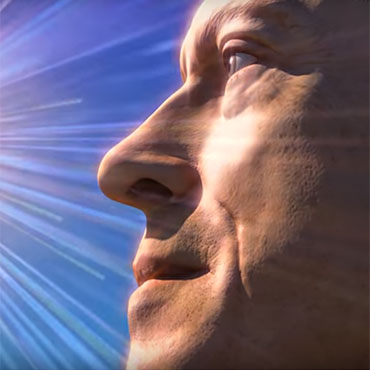 Release Date: 11-08-2018
Mohs surgery, also called Mohs micrographic surgery, is a specialized technique for removing skin cancer. Named for its originator, Dr. Frederic Mohs, Mohs surgery is the treatment of choice for many skin cancers of the head and neck, or those cancers that have recurred after a previous treatment.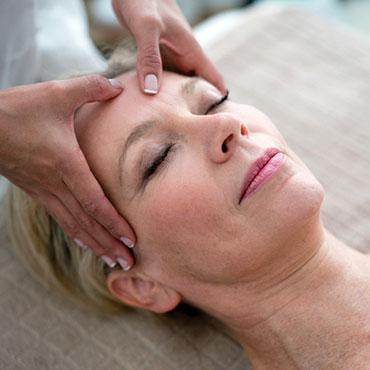 Release Date: 09-04-2018
Aging - it's a fact of life. You can't help getting older, but you can take control of how you age. There are many factors that cause our skin to age.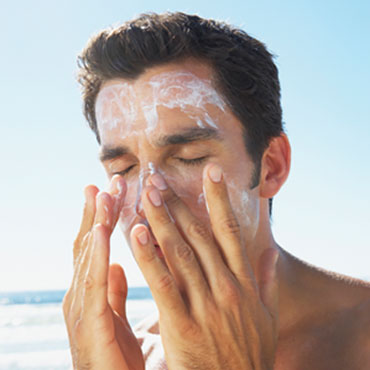 Release Date: 06-29-2018
Men's skin care has come a long way from the days when your father would wash his face with a withered bar of soap and cover up shaving nicks with bits of toilet paper.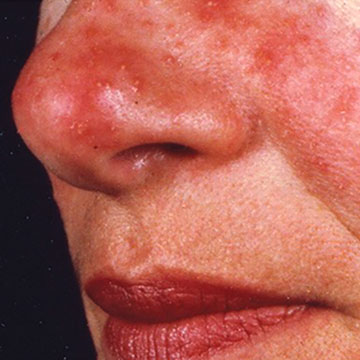 Release Date: 04-06-2018
April has been selected as Rosacea Awareness Month by the National Rosacea Society (NRS) to help with
public awareness of the signs associated with this common skin condition. Rosacea is now estimated to
affect more than 14 million people.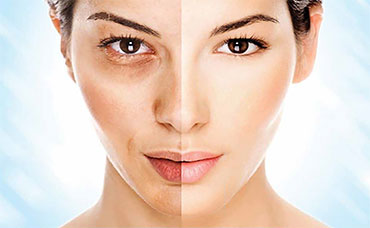 Release Date: 03-12-2018
Dr. Casey Watkins discusses melasma treatment and triggers. Melasma is a common skin problem that usually affects women and people with darker skin tones. Brown to gray-brown patches appear on the cheeks, forehead, chin, nose, and above the upper lip.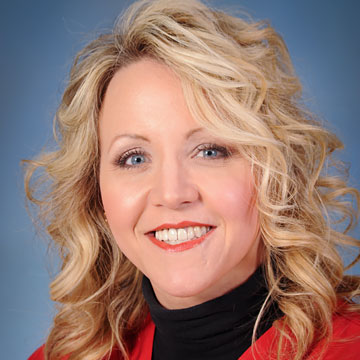 Release Date: 10-18-2017
Letrice Eagle recommends the Glytone Body Therapy kit. "The Glycolic Acid levels will retexturize, moisturize, and smooth your skin."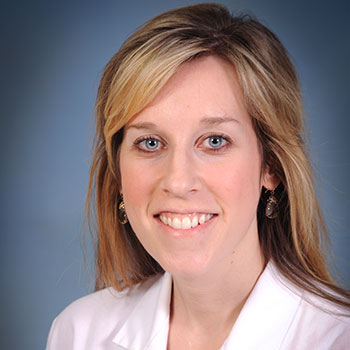 Release Date: 07-18-2017
Dr. Erin Reid provides recommendations on how to choose the right sunscreen.
Release Date: 04-27-2017
Learn about Dr. Sago's recommendations for Spring and Summer!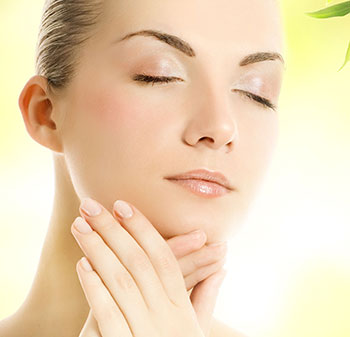 Release Date: 03-21-2017
It's that time of year again. Time to transition from winter to spring with your skin. The cold winter temperatures can take a toll on your face making it dry and flakey.