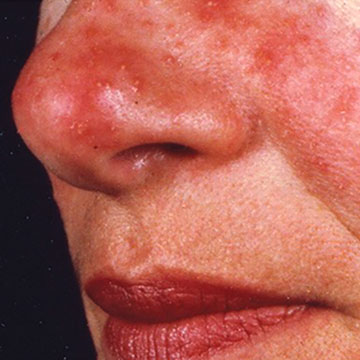 Release Date: 04-06-2018
April has been selected as Rosacea Awareness Month by the National Rosacea Society (NRS) to help with
public awareness of the signs associated with this common skin condition. Rosacea is now estimated to
affect more than 14 million people.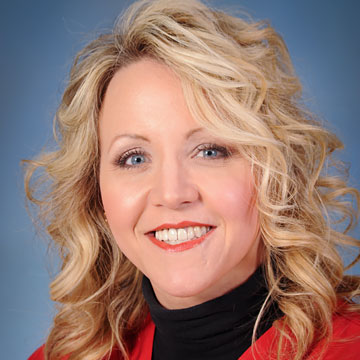 Release Date: 10-18-2017
Letrice Eagle recommends the Glytone Body Therapy kit. "The Glycolic Acid levels will retexturize, moisturize, and smooth your skin."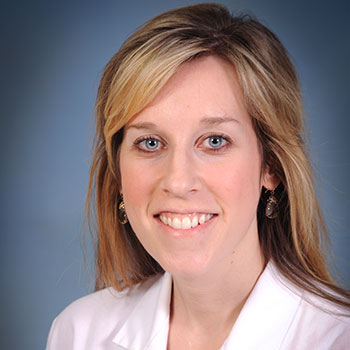 Release Date: 07-18-2017
Dr. Erin Reid provides recommendations on how to choose the right sunscreen.
Release Date: 04-27-2017
Learn about Dr. Sago's recommendations for Spring and Summer!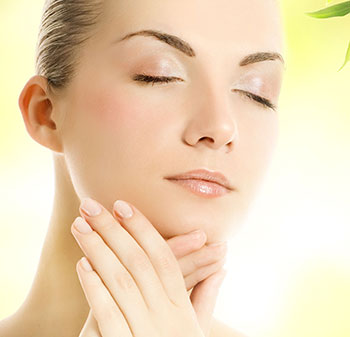 Release Date: 03-21-2017
It's that time of year again. Time to transition from winter to spring with your skin. The cold winter temperatures can take a toll on your face making it dry and flakey.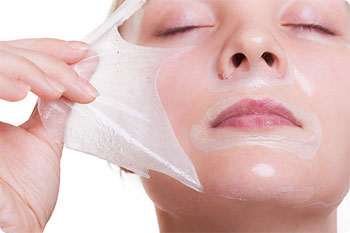 Release Date: 02-20-2017
Chemical peels are important tools for skin rejuvenation. Their popularity is related to their versatility and relative simplicity. They achieve a softer, smoother and more uniform appearance for the skin.