The Board Certified physicians in our General Dermatology Center treat a wide range of skin conditions using the very latest procedures and medications. Our goal is not only to accurately diagnose and treat your condition, but also to educate you about the process so that you can play an active role in your treatment.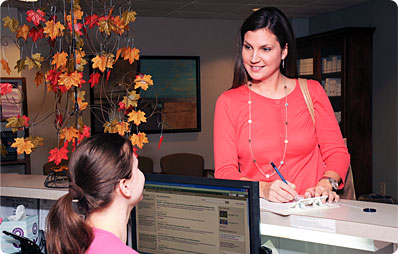 Named for its originator, Dr. Frederic Mohs, Mohs surgery is a specialized technique for removing skin cancer, particularly of the head and neck or for reoccurring cancers.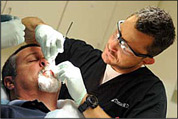 Chad Thomas, M.D.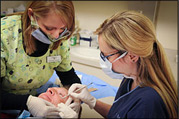 Erin Reid, M.D., M.P.H.
Landon E. Stigall, M.D.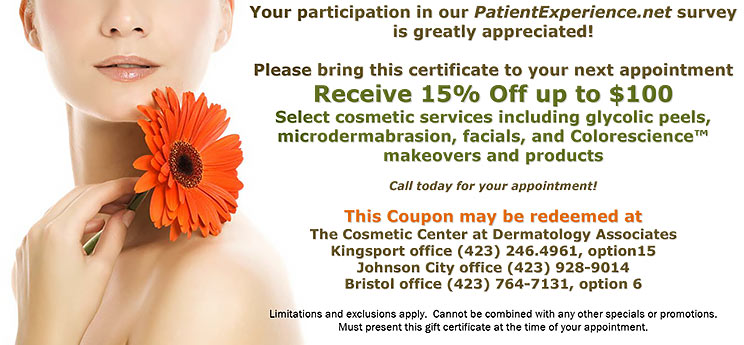 You will receive a coupon for our Cosmetic Centers as a reward for providing your opinion.
Cosmetic Center Specials!
Kybella instant Allergan Rebate of $100 (while supplies last) and we will match it! That is $200 Off your first treatment - May 1st to May 31st.
Obagi Blue Peel Radiance Buy 2 Get 1 at 50% Off - May 1st to May 31st.
Juvederm Voluma Buy 2 Get 1 at 50% Off PLUS a FREE TNS Essential Serum! (Savings of $670) valid - June 1st to July 1st.
Physician Supervised
Our cosmetic center services team is supported and overseen by our Board Certified dermatologists, who establish protocols and training to ensure an unsurpassed level of quality care.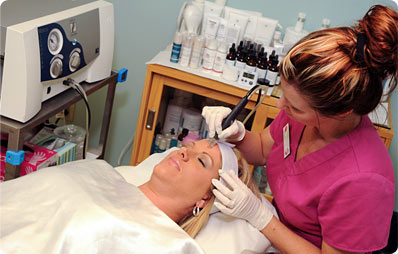 What's New in 2015?
Dermatology Associates enjoyed a rewarding, busy 2014, and 2015 is proving to be just as exciting. In order to meet the ever-increasing skin care needs of the East Tennessee area, Dermatology Associates continues to expand and grow.
Our goal is to provide our patients with the best, most professional care possible.